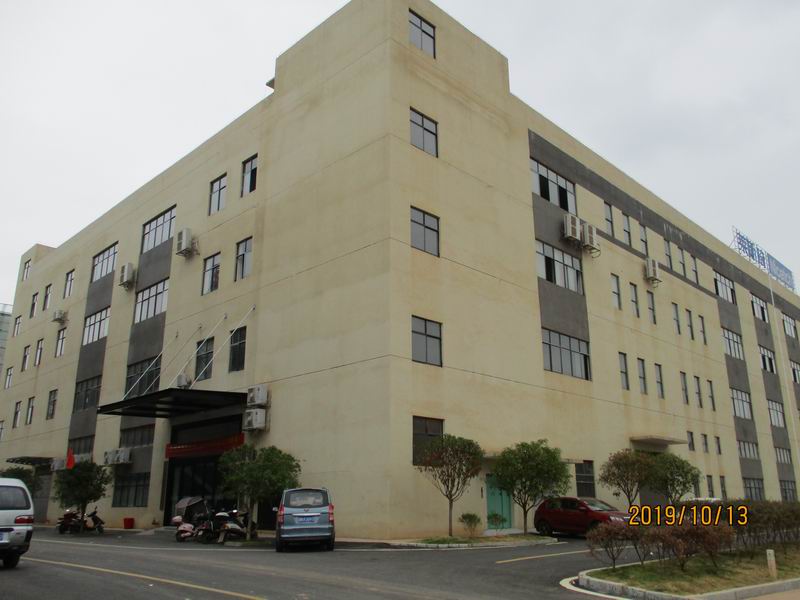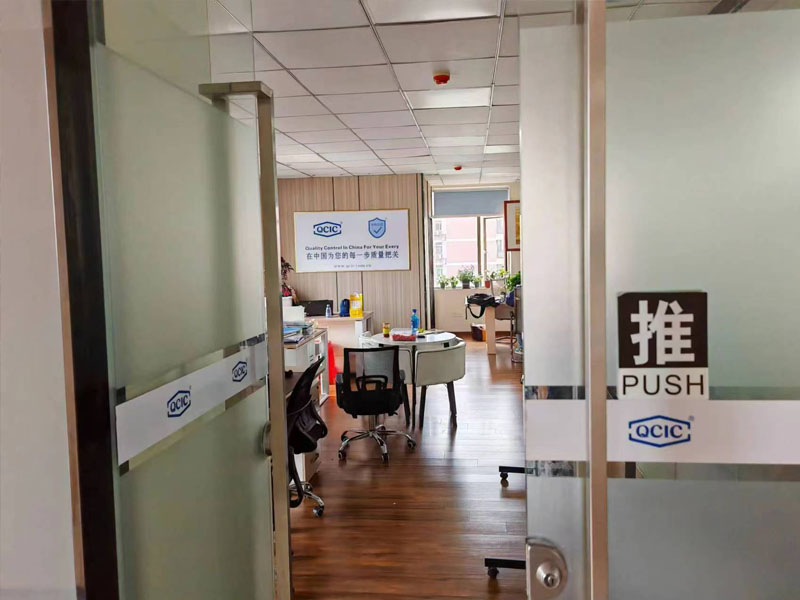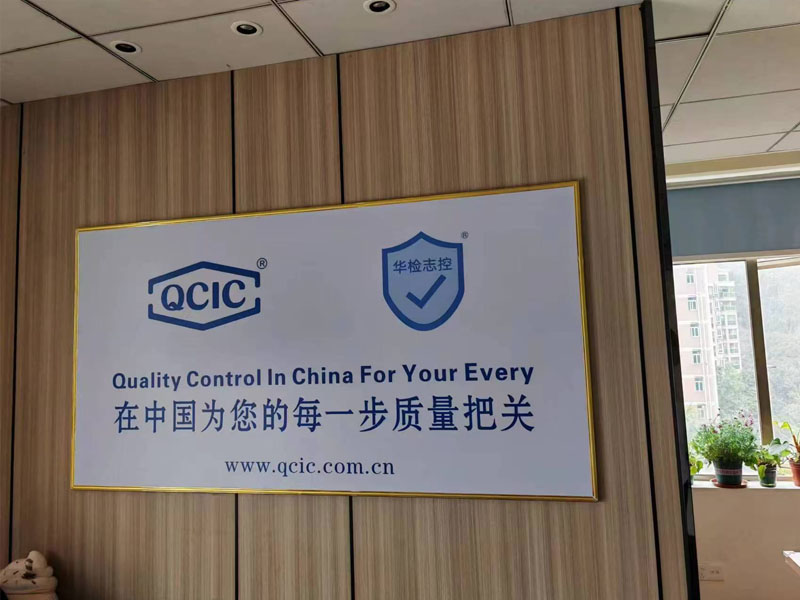 QCIC Profile
QCIC is a leading services provider for Quality Inspection, Factory audit, Laboratory testing and smart quality solutions.
We are an Certification Body Inspection representative office from 2007 to 2017, and from 2017, we register as a Chinese local company to achieve the local accreditation and certificated (accreditation only available for local register company); We have 12+years inspection services experience for international brand, global importers, buyers, retailers, supermarket, whole sale, e-commerce seller and distributors.
QCIC located central of SHENZHEN city of China.
We are committed to helping clients reduce risk and cost in purchase with our professional knowledge and technical skill, become their most reliable partner in international or domestic importers, sellers and buyers.
To deliver this value to our clients, we make every effort to understand our end-users' needs and translate those needs into superior services by maximizing our capabilities. Our team is made up of the most distinguished engineers with years of experience in this industry.
We have sixes offices and more than 500 Full Time inspectors in China, QCIC's engineer team covers all Major citys of China:
Guangdong: Guangzhou, Shenzhen, Dongguan, Foshan, Zhongshan, ZhuHai, ZhanJiang, ChaoZhou;
Zhejiang: Ningbo, Cixi, YuYao, ShangYu, ShaoXing, JiaXing, HuZhou, YongKang, JinHua, WuYi, YiWu, Hangzhou, Taizhou, Wenzhou;
Fujian: Fuzhou, Quanzhou, Xiamen, ZhangZhou, LongYan;
Jiangsu: Nanjing, Suzhou, Wuxi, XuZhou, Lianyungang, HuaiAn, YangZhou, TaiZhou, Yancheng, Nantong, Changzhou;
Shandong: Qingdao, YanTai, WeiHai, Zibo, LinYi, RiZhao, WeiFang, JiNan, ZhaoZhuang;
Anhui: Hefei, WuHu, FanChang, ChiZhou;
Hebei: ShiJiaZhuang, BaZhou, ChangZhou, TangShan, LangFang, BaoDing;
Hubei: Wuhan, Jingzhou, Xiangyang
Guangxi: BeiLiu, YuLin, GuiLin, WuZhou;
Hunan: ChangSha, LiLing, ChenZhou, YiYang, ShaoYang;
Jiangxi: Nanchang, GanZhou,Yichun, Shangrao, JiAn;
Henan: Zhengzhou;
Liaoning: Shenyang, Dalian;
Sichuang: Chengdou
Chongqing
Beijing
Tianjin
Shanghai
Today we have grown to be able to arrange inspectors going to client's supplier in China within 24 hours and send to client an inspection or audit report within 24 hours.
Our office is equipped with high voltage tester, grounding tester, power meter, frequency conversion power supply, standard color controller, pantone card, photometer, anemometer, sound tester, humidity meter and other measuring instruments to facilitate client performance testing samples.
We are not traders or sourcing agents, we are just your quality controllers in China!
Our Mission
Providing the best inspection and auditing services, to enable more midsize and small-sized importers and buyers to get high-quality products and services.
Our Vision
Striving to be a China leading provider of quality control and project management based on a thorough understanding of client needs and requirements.
Our Values
Client First---Doing our best to make our clients more successful in what they do.
Honest---Making no compromise on integrity, and maintain the highest ethical standards in everything we do.
Innovating---Constantly learning and mastering new standards and technologies to better improve and meet more and more changing requirements.
Client Testimonials
We are in partnership with QCIC since 2013. During this period we have ordered hundreds of inspections. We always got feedback in time. When we gave complex inspection orders we always had possibility to discuss details and adjust work procedures to have the best results. On the other hand we always met reasonable price for the inspection. I recommend to work with this company.
------ By Alejandra, Argentina
QCIC just like our eyes in China, we have worked with QCIC for inspections since 2013, professional team, fast service and detailed reports, we will recommend QCIC Inspection to other import companies I know in USA.
------ By Matthew Hill, USA
We have ordered many times inspections and audits, good knowledge and best team, helped us solve quality issues and saved us a lot of money.
------ Shida,Japan